Who Are We?
The Pat Stilwell Band is a soulful high energy blues-rock group operating out of Portland, OR.    The band performs as a four piece or an extended seven piece with horns and added guitar for special shows.  Check out the Press Kit tab form the site menu for the lowdown on the PSB.
Latest News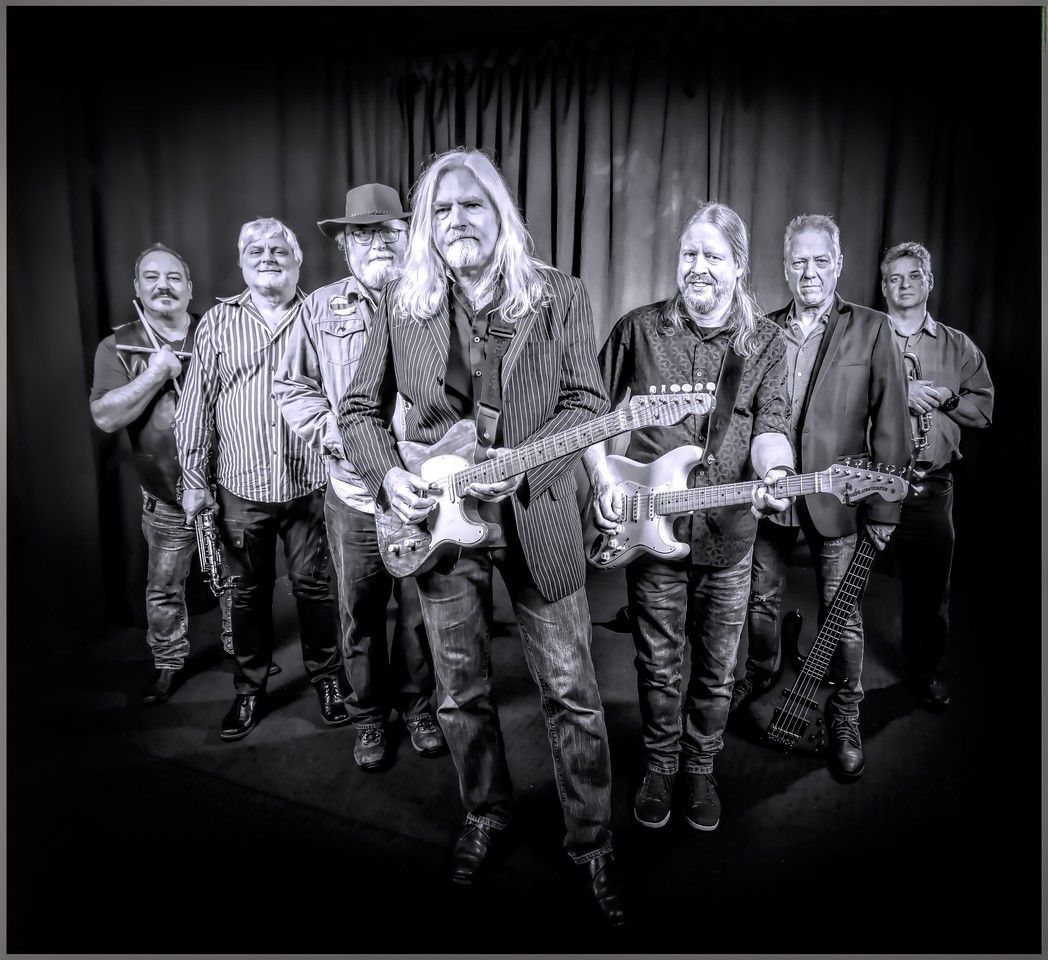 We are excited to announce that the our Blues Alliance lineup will be performing at the Waterfront Blues Festival at 3 pm on July 1st on the North Main Stage!  This lineup includes the regular PSB group plus guitarist Jeff Knudsen, Loren Cowen on sax, and Allan Kalik on trumpet.  We'll be performing cuts from Pat's CD's Kaleidoscope and Tales Form the Riverside.  
Also, we will be performing a 20 minute set at 1:15 pm on July 4 at the Crossroads stage as part of the second round of the Journey to Memphis band competition.  The winner goes to Memphis in January for the International Blues Competition!
Latest Track
Pat has a new full length all original recording, Tales From the Riverside, available for CD purchase or download.  Click on the Store tab from the site menu for preview tracks and purchase options.  Here's a sample track.
Live From the Trails End Saloon