Who Are We?
The Pat Stilwell Band is a soulful high energy blues-rock group operating out of Portland, OR.    The band performs as a four piece or an extended seven piece with horns and added guitar for special shows.  Check out the Press Kit tab form the site menu for the lowdown on the PSB.
Latest News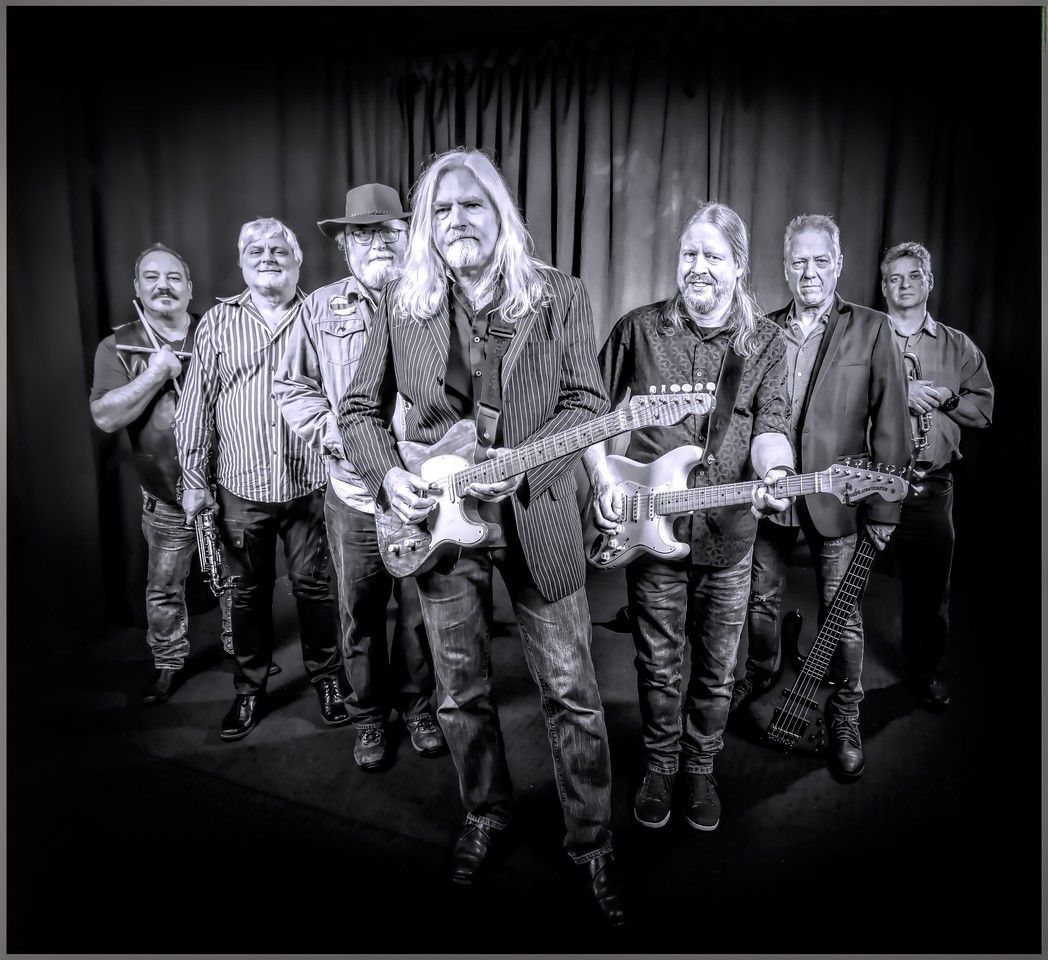 The Pat Stilwell Band is now the Electric Blues Alliance!  We will performing at the Catfish Lou's event center on Friday September first.   We'll be giving a sneak peak at some of the new original tunes we're working up for the next studio project.  Hope to see you there!
Latest Track
Pat has a new full length all original recording, Tales From the Riverside, available for CD purchase or download.  Click on the Store tab from the site menu for preview tracks and purchase options.  Here's a sample track.